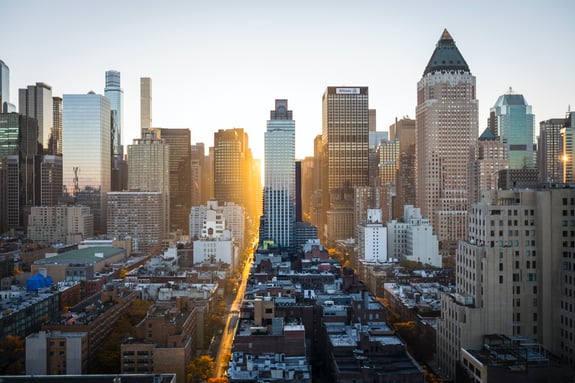 ABOUT Rollio
The future of Enterprise UI is voice.
We empower companies to fuel successful business decisions through a human experience.
We believe every customer interaction is valuable data and CRMs should be the single point of truth for understanding customers
We've built the most advanced and human like AI system because we get your frustrations, and now we've made the ultimate CRM cheat-code...talk to Salesforce like a person, and allow it to talk back with intelligence.
"The future of enterprise UI is here, and Rollio is at the forefront by building an experience users love and organizations benefit from."
Ready to transform your CRM experience?
LET'S HAVE A CHAT AND TALK ABOUT YOU