The data you
need to make decisions...

A human experience that keeps your CRM clean without the expensive inefficiencies.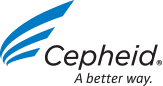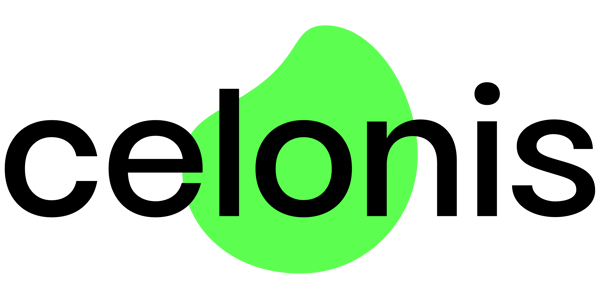 Which Products to push? What's the forecast? Which Competitors to track? Which reps produce, which don't?
Winning business outcomes hinge on accurate data.
CRM was built for output.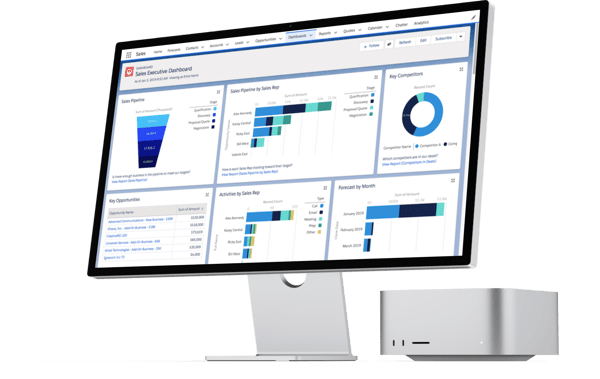 Not built for consistent human input
The inability to collect clean data is costly.
200+ hours annually is the work time a user spends manually updating salesforce (not selling or servicing). Yet, it's still not enough.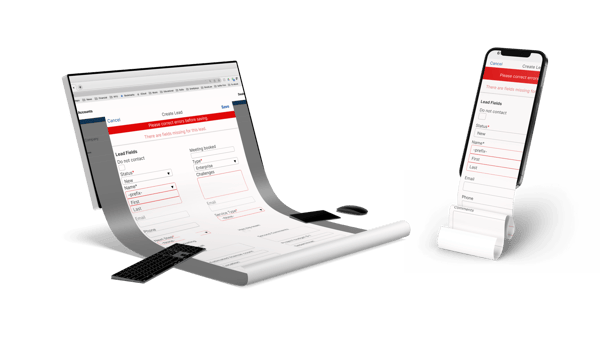 5.5
Hours gained per week per user
1.5-2x
More data collected
50%
Reduction in training costs
Introducing the Human Interface for CRM



Now your producers can literally talk to Salesforce like a person...in 30 seconds:

"Log a call with Craig Doyle we spoke about 3 different funds dbvax...."

"Update my opportunity with Lisa at Smith & Associates change it to stage 5 and the close date is next friday"



ALERT

:

Your follow-up with Brian Cahill is today. Want to call him?

..."Yes and mark the task complete"
The accuracy, urgency, and ability to make decisions are your competitive edge
The best distribution process

The best recruiting insights

The best hiring plans
Notifications for missing data
Is your CRM experience built to be data-driven?
Fuel your organization with the data + efficiency to win.